Private Cremation Includes: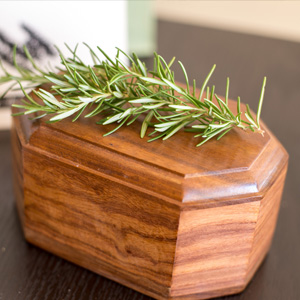 Pet is cremated individually. Ashes are returned in a solid oak urn with an engravable brass plate.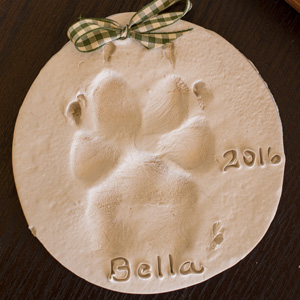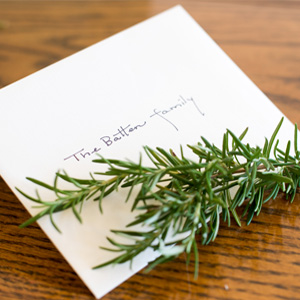 Home grown rosemary sprig
Communal Cremation Includes: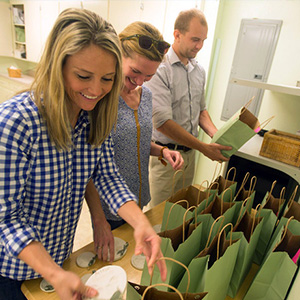 Your pet's ashes will not be returned but will be carefully spread out across the rosemary garden on the beautiful farm where ECPC is located.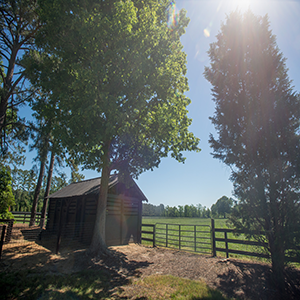 An impression of your pet's paw print and a sprig of homegrown rosemary can be added at an additional cost.
Why A Rosemary Sprig?
Rosemary is an ancient symbol for remembrance and has been used during war commemorations and funerals across Europe and Australia
For over thousands of years rosemary has been known for improving memory
All rosemary sprigs come from Ginny's own garden