Remember Your Pet
the Best Way Possible
"What we have once enjoyed we can never lose.
All that we love deeply becomes a part of us."
No one better understands the feelings and emotions of losing a beloved companion animal than the staff of Eastern Carolina Pet Cremation. Founded in 2009, Eastern Carolina Pet Cremation has paved the way to provide a next level of comfort to grieving pet parents. We provide the highest standard of after-death-care, operating with dignity, respect, and compassion. Our hope is to provide a bit of comfort during this difficult time.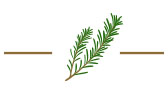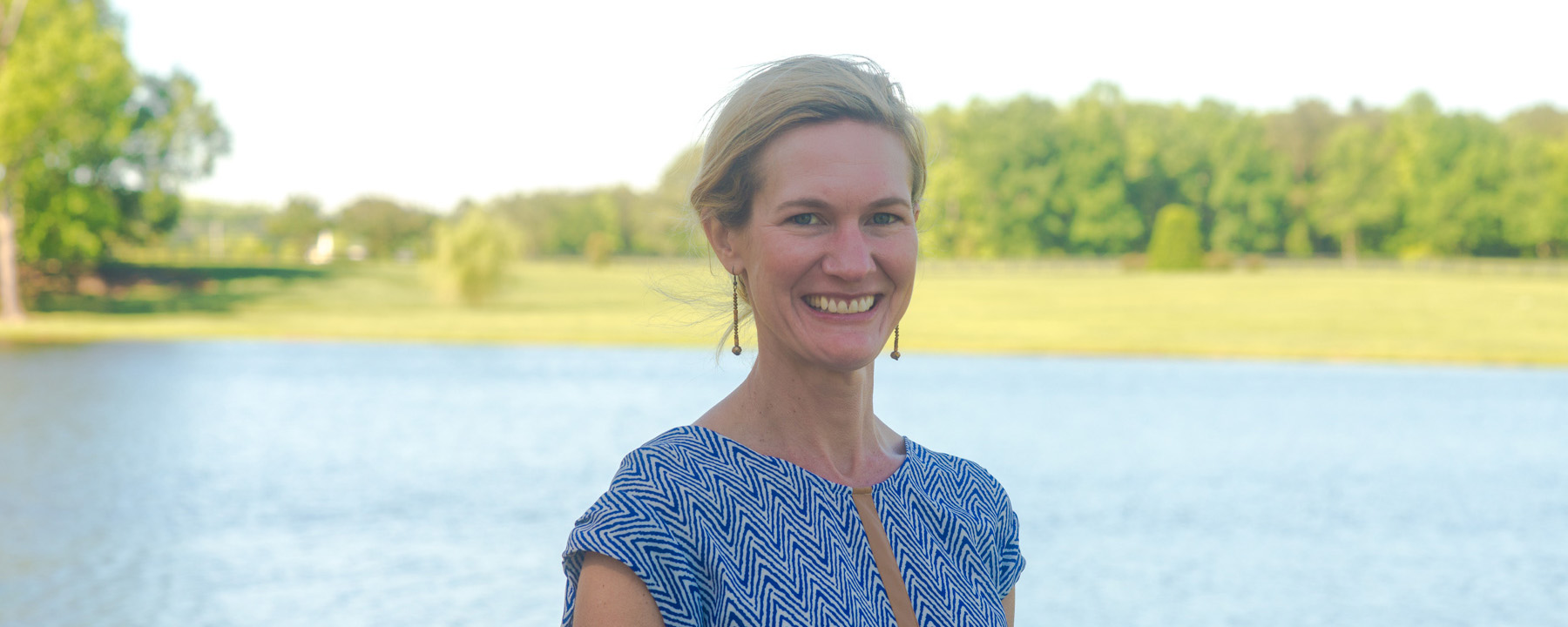 Meet Ginny
Ginny is the heart behind Eastern Carolina Pet Cremation. Her passion and care for animals developed from her father's extended veterinarian career. She is honored to serve grieving pet parents in the North Carolina area.
Why Rosemary?
Ginny grows rosemary in her garden as it is a symbol of remembrance and has historically been used during commemorations and funerals. Rosemary has also been known for improving memory. We hope the rosemary spring will remind you of your beloved animal's life.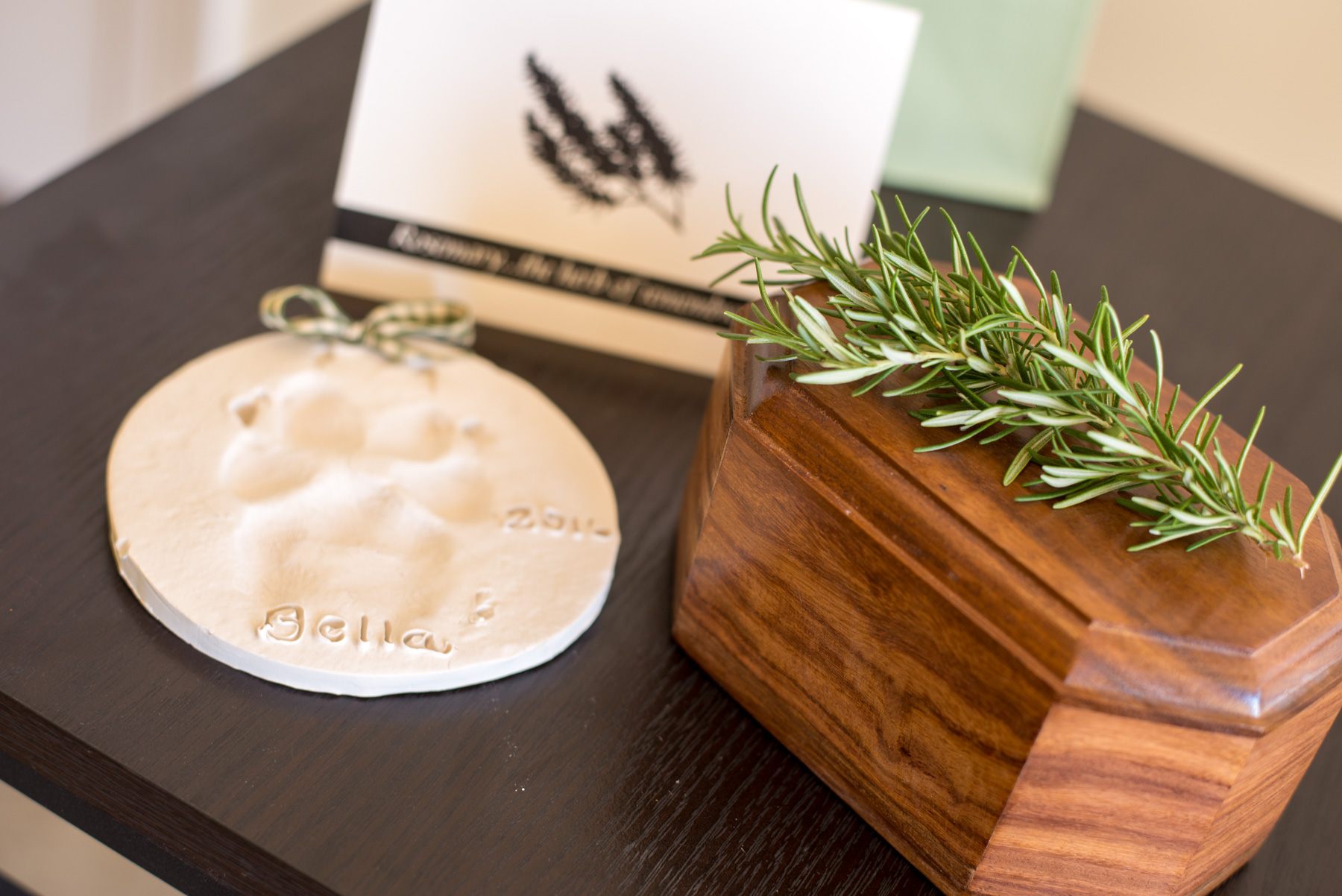 Private Cremation
Your pet will be cremated individually and returned in a solid oak box with a brass plate for engraving. You will also receive an impression of your pet's paw print and rosemary sprig.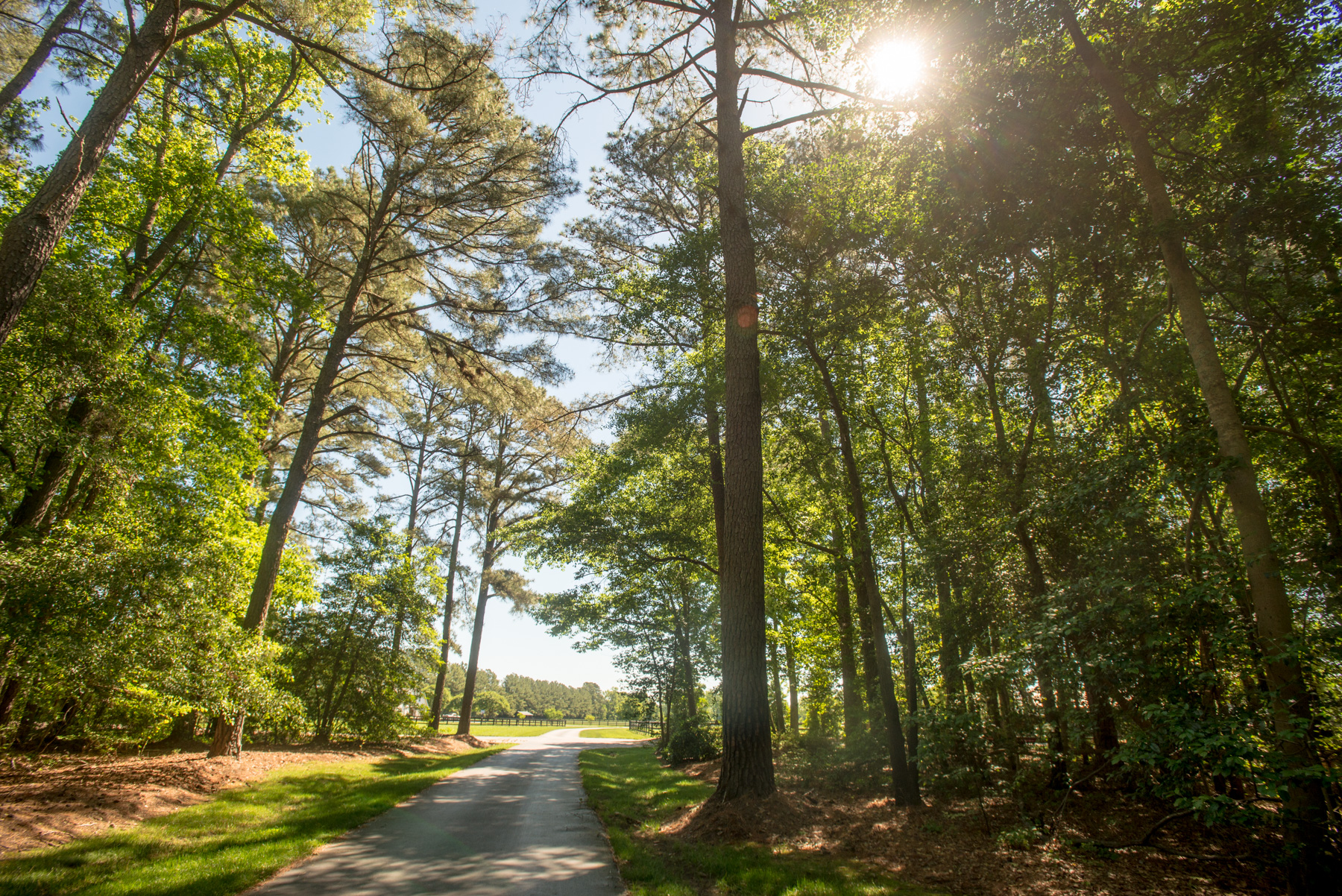 Communal Cremation
Your pet's ashes will not be returned but will be carefully spread out on the beautiful farm where ECPC is located.