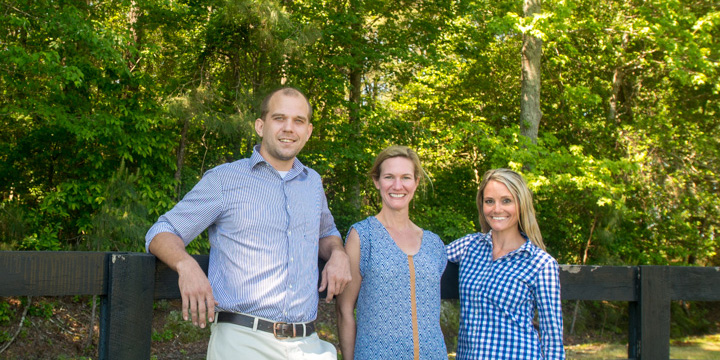 No one better understands the feelings and emotions of losing a beloved pet than the staff of Eastern Carolina Pet Cremation. Ginny and Alberto founded Eastern Carolina Pet Cremation in 2009 when Ginny realized that pets were not receiving truly individualized cremations.
She took it upon herself to pioneer this challenge and worked hand in hand with a company to successfully create a new, custom cremation machine that would allow pets to have respectful, individual cremations. A different machine is used for communal and individual cremations and each machine emits less emission than a tractor-trailer. Eastern Carolina Pet Cremation paved the way to provide a next level of comfort to grieving pet parents.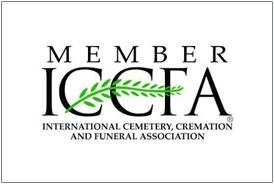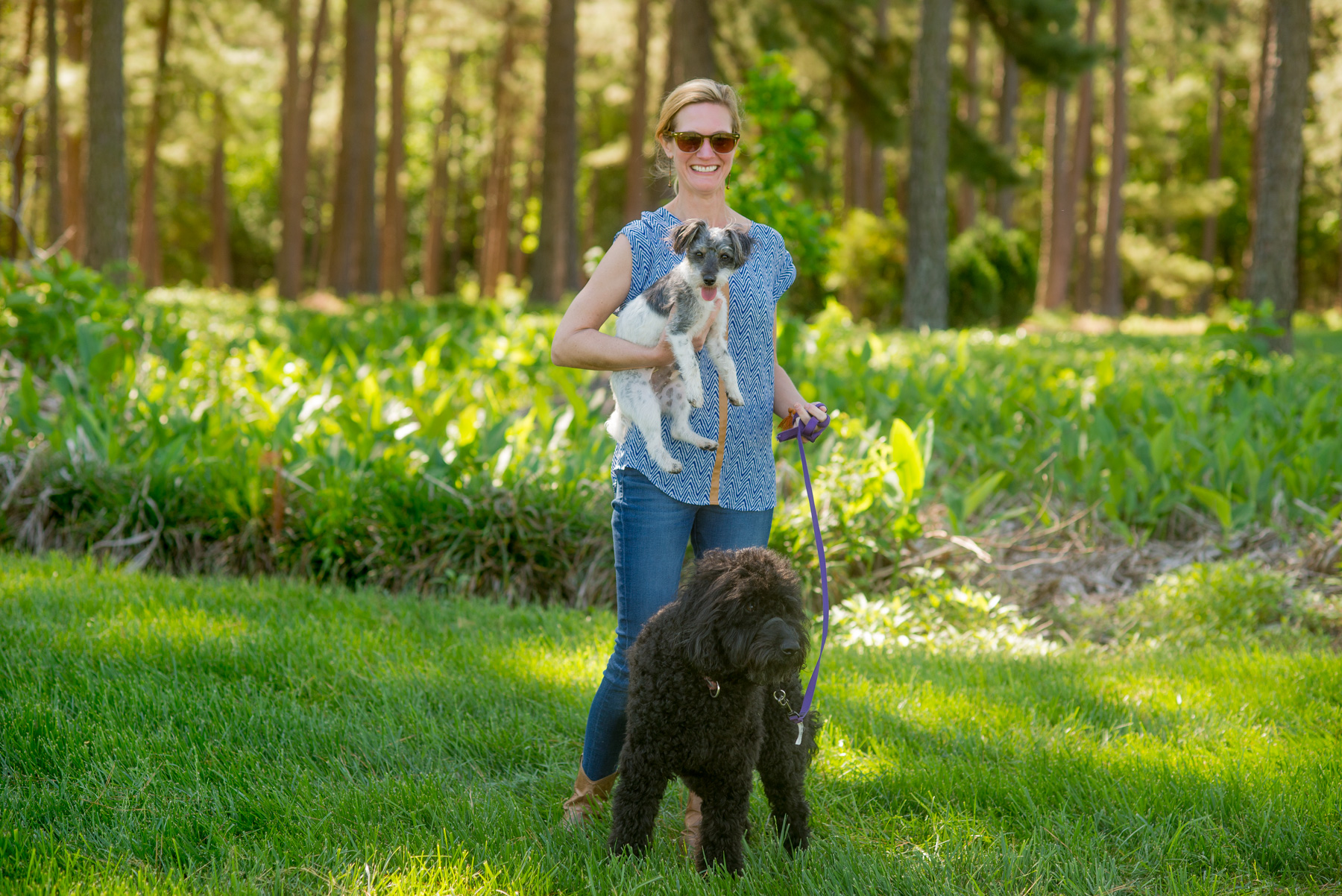 Meet Ginny:
Ginny started Eastern Carolina Pet Cremation in 2009 to better serve grieving pet parents in the North Carolina area. Ginny received a bachelor of science in elementary and early childhood education from the College of Charleston and taught 1st and 2nd graders. Her passion and care for animals developed from her father's extended veterinarian career. She recently said goodbye to her 16 year old golden retriever but opened up her heart and home to an energetic Jack Russell poodle mix. She is the mother of two wonderful children. She enjoys traveling, reading and spending time with her family.
Meet Alberto:
Alberto is a co-founder of Eastern Carolina Pet Cremation and is a 15-year Wilson native. He is a jack-of-all-trades and a father to two sons and a daughter and a pet parent to a new family puppy. He has a personality full of humor and loves to make other people laugh. Alberto takes pride in his work and always goes the extra mile to make sure everything is done right.
Meet Walter:
Walter is extremely energetic and has a passion for the outdoors. He is an Eagle Scout and served for eight years in the Armed Forces. Much of his free time is spent with his two dogs traveling and camping. Some of his hobbies include; Skydiving, Rock Climbing, and Whitewater Kayaking. Before working at Eastern Carolina Cremations, he worked at his local veterinary hospital. Walter's idea of a perfect day is relaxing in his hammock by the creek.